Introducing the Innovative
Semi-Private PT
If you are looking for the low fees the Gym offers, but the personal attention and results that only Personal Training can offer, Our Semi Private PT is for you.
Semi Private PT sessions are strictly limited to 4 like-minded people who share a common goal – RESULTS!
(Min 2 people)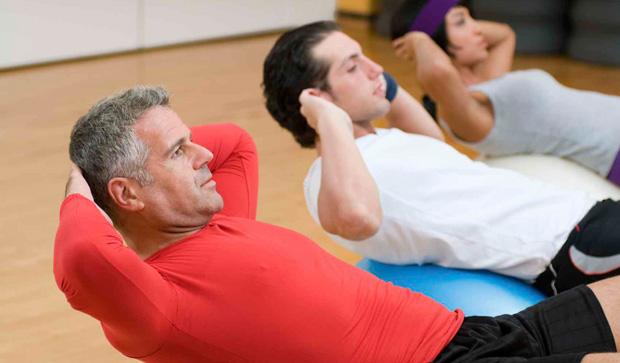 What is Ultimate Group PT?
Each Semi Private PT session is strictly limited to a maximum of 4 people to ensure your Personal Trainer can cater every session to each and every participant.
You will still have plenty of personal attention and motivation, but for a fraction of the cost of one on one Personal Training.
Training in a small group not only makes Personal Training affordable, it can make your workouts a lot more fun and motivating.  We aim to have the same core group each session so you and your new found team mates can get fitter and leaner each and every week together.
Semi Private PT differs from a class style session in that each client is provided with an individualized program (not a one-size—fits—all group workout) that you perform while being monitored by one of our expert Personal Trainers.
---
Want to know which plan will work best for you?
Claim your complimentary, no-obligation consult and start re-claiming your energy, your confidence and your strength.