Working with a Personal Trainer removes all the guesswork from your training program. All you need to do is turn up for your appointment dressed in your workout gear and our personal trainers will take charge from there.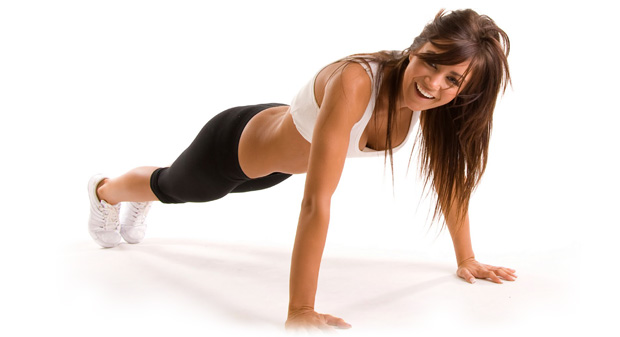 Your Personal Trainer will take into consideration what you tell them in your induction so they can provide motivation, as well as effective and challenging workouts for you
No more monotonous workout sessions! Your Personal Trainer will continue to adapt your program as you improve, and continuously consult with you regarding your likes and dislikes, level of satisfaction, and feedback regarding your training sessions. All this is to ensure through personal training that your goals are successful.
Is Personal Training Affordable?
At The Naked Truth Fitness there are no memberships, no joining fees, no pressure and no fashion shows.
All personal training sessions are by appointment only with one of our qualified personal trainers. You can choose any one of our packages to guarantee your success there are packages to suit all individuals and budgets.
How many times you train is up to you. Some people work out daily, and others meet with their personal trainers once a week. Our sessions range from 30mins, 45mins and 1 hour sessions.
With a Personal Trainer you pay for results and are moving a step closer each time to achieving your goals and improved health. Some people think a Personal Trainer is expensive but they do not realise they are spending more money each week on things detrimental to their health such as – alcohol, cigarettes, gambling, junk food, expensive restaurants and not to mention hospital bills! We have payment plans that will suit your budget.
---
Want to know which plan will work best for you?
Claim your complimentary, no-obligation consult and start re-claiming your energy, your confidence and your strength.