The Ultimate Class is packed full of the best exercises to shed kilos and get you in the best shape of your life.
The Ultimate Class is a group fitness session structured upon simple yet effective exercises performed at the highest intensity.
What to Expect from the Ultimate Class
This Ultimate Class is tough, and our instructors do expect you to give 100% … but it is nothing like the shouting, crying, mud and embarrassment you see on TV! The session is a one hour of fun Bootcamp for Women Only and will be carried out outdoors at the Runaway Bay Juniors Leagues Club.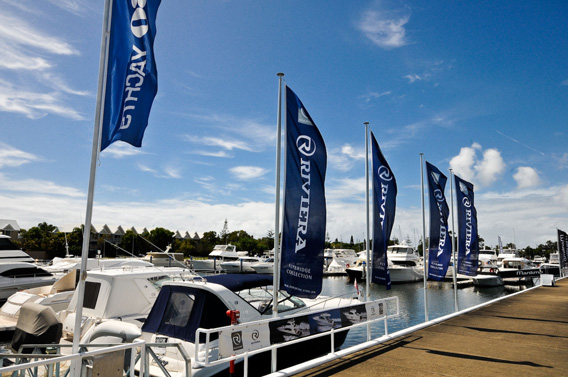 The exercises will vary each week and cater to all fitness levels and ages. Your instructor is there to take you to your limit, not past it. You will be challenged mentally and physically, with the end result being a greater sense of wellbeing and weight loss.
The Ultimate Class is Runaway Bay's Only Bootcamp for Women and is ongoing. You can sign up and join in anytime. Don't worry if you're a beginner. Our expert instructors know how to work you into the group and monitor your progression so that you never feel intimidated or left out. Our veterans love welcoming new folks and showing you the ropes. Class size is catered so you get the individual attention you need with the benefits of group support and camaraderie.
For more information or to register for women's only bootcamp click here.
We look forward to seeing you!
The Ultimate Class Timetable
| | |
| --- | --- |
| Monday | 6:00am and 9:30am |
| Wednesday | 6:00am and 9:30am |
| Friday | 6:00am and 9:30am |