No Memberships, No Joining Fees, No PRESSURE
At Last!
The Naked Truth Fitness Solutions is a Private Studio providing personal training in Runaway Bay, on the Gold Coast. We can't wait to help you achieve ALL of your health and fitness goals.
We are here to make sure that you enjoy the journey as much as the destination so our promise is that we will do everything we canto help you reach your goals as quickly and easily as possible!
We are passionate about making your muscles toned, lean, strong and pain free. We also love to share our philosophies on nutrition and the fact that you can have your cake and eat it too! Based at the Runaway Bay Marina, we are the best personal trainers in Runaway Bay on the northern end of the Gold Coast.
Receive a Free
Week of Personal Training
Come Try Us Out
At the Naked Truth Fitness, you invest in yourself. If you're looking to lose weight and tone up, Call Today and learn how you can try us free for a week (Valued at $247.00). Receive your initial initial assessment plus 3 one on one training sessions with one of our lifestyle fitness coach's in our private studio on the house. Let's see if what we offer is what you're looking for.
The Fast & Easy Way To Get In Shape!
With a combined 41 years experience helping women lose weight and tone up, we have developed programs to suit your needs and help you achieve the fastest and safest results. Click on one of the following options and learn how our lifestyle fitness coaches can help you lose weight and tone up quickly and safely in a fun environment.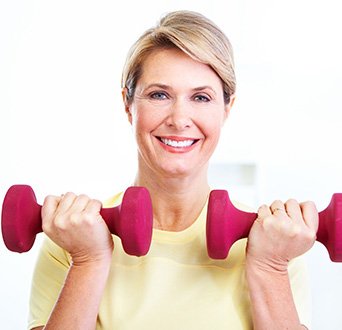 Working with a Personal Trainer removes all the guesswork from your training program. All you need to do is turn up for your appointment dressed in your workout gear and our personal trainers will take charge.
The Outdoor Group Exercise is a group fitness session structured upon simple yet effective exercises performed at the highest intensity.
It can be tough, but it is nothing like the shouting, crying, mud and embarrassment you see on TV!
If you are looking for the low fees the Gym offers, but the personal attention and results that only Personal Training can offer, Semi Private PT is for you. Strictly limited to 4 like-minded people who share a common goal – RESULTS!
Online Training
Already belong to a gym? Prefer to exercise at Home? Live interstate?
Then having an online trainer that will keep you on track could be exactly what you need.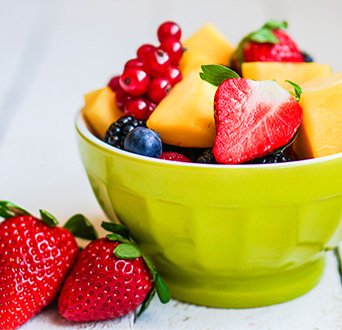 Nutrition Courses
Nutrition is a major part of any successful fitness program.
Discover new, easy and satisfying ways to eat yummy food while shaping your body how you want.
Read how these clients got exceptional results from following what they learned from their session. Working with a Runaway Bay Personal Trainer removes all guesswork from your training program.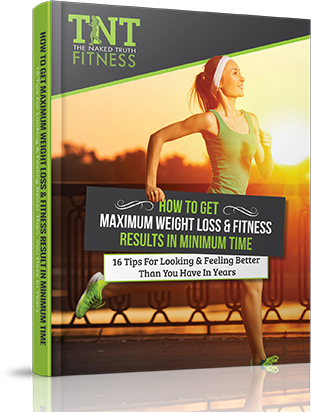 How To Get Maximum Weight Loss & Fitness Result In Minimum Time
16 Tips For Looking & Feeling Better Than You Have In Years
Dont Just Take Our Word For It…
Listen To What Our Happy Clients Have To Say